Testimonials
Pro Turf is certainly one of the top landscape contractors in the Louisville area. Their mowing operation is also top quality - one of the best mowing contractors we've worked with anywhere in the country. Pro Turf's crews are professional, very well supervised, and have the experience to get the job done well.
Andrea Hanlon
Mark Timmons & Associates
About Our Company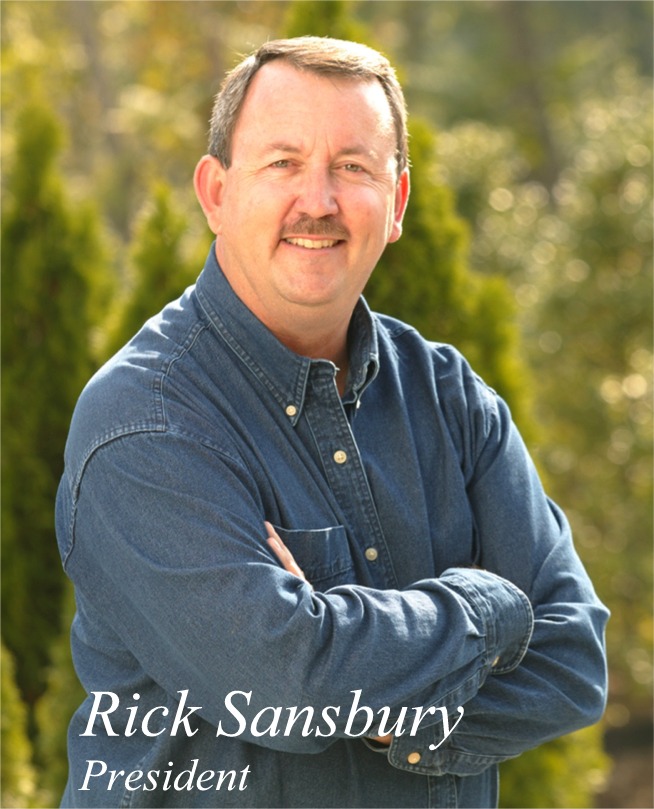 Pro Turf Inc. is a full service lawn and landscape maintenance company that has been serving the Louisville area for over 25 years. We are a family owned and operated business with a reputation that has been and continues to be second to none.
With a customer retention rate of over 95%, Pro Turf Inc. has been setting the standard in the Louisville market, since 1981. Throughout the years, our focus has been to provide quality and dependable service to Property Managers, Purchasing Agents, and residential Homeowners Associations, at a fair price.
Pro Turf Inc. has developed expertise in all facets of the lawn and landscape maintenance industry. A large part of our success is attributed to our dedicated and experienced workforce. The supervising and management team have over 100 years of combined total experience with our company. They are highly motivated and committed to providing the best service possible.
We realize that in the end, the thing that matters the most is you, the customer. Our goal is to build a long lasting business relationship that will be beneficial to us both for years to come.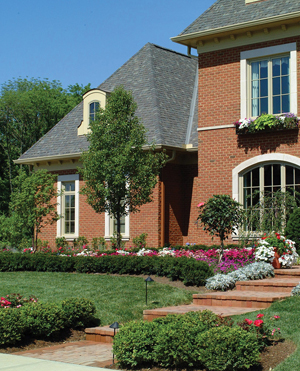 Pro Turf Inc. is fully insured with workman's compensation and liability insurance.
All employees wear uniforms.
All trucks are late models, kept clean, and are clearly lettered with our company name so you know when we are on your property.
We are always available to serve you. Just dial our one easy number and you'll find our friendly Pro Turf office staff ready to assist you - not a machine or answering service. We are even available for emergencies 24 hours a day, seven days a week.
The same person schedules all services in a sequence that makes sense and do not overlap.
All supervisors are licensed and trained to handle and apply pesticides.
We are a member of the KY Turfgrass Council, Louisville Nursery Association and the Home Builders Association.
We have a full time maintenance department to keep our equipment and trucks properly maintained and in good working order.
We have experience working for out of town owners and property managers and can serve as a liaison between them and their clients.