Our Services
Snow & Ice Removal
Living in the Louisville area, you never know when or if you will need this service. One thing for sure is that when you need it, you need it fast. That is why the only people we remove snow and ice for are our full service customers.
Between our equipment and the sub-contractors we partner with, we utilize over 50 pieces of snow removal equipment. To insure things go as smoothly as possible we have Pro Turf employees on all our properties to coordinate the process and respond to any special requests that may come up. In addition to the snow removal equipment, we also maintain a considerable stockpile of salt to insure it is available when needed.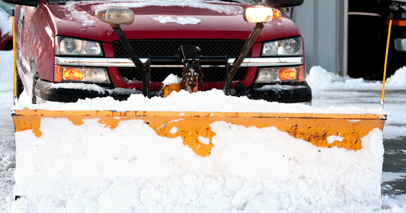 During a snow or ice event all of our customers can reach us any time of the day or night if they have a problem or need help with a situation.